Hello,
Thank you for considering Devon and Katie the owners of All Circuits Electric as your electrical contractor. We are a family-owned and operated business with a combined 40+ years of experience in the electrical trade.
We met early in our careers but did not work together until we started this company.
Our paths rarely crossed professionally until recently, as we have the same business goals. Together our professional diversification and years of experience give us a unique opportunity to serve you with whatever your electrical needs are.
As our romantic and professional careers continued to grow so did our excitement over our future. We knew that Essex County is where we wanted to get married, be a part of the community, raise kids, and offer a service by an honest, hardworking electrical couple. We look forward to serving you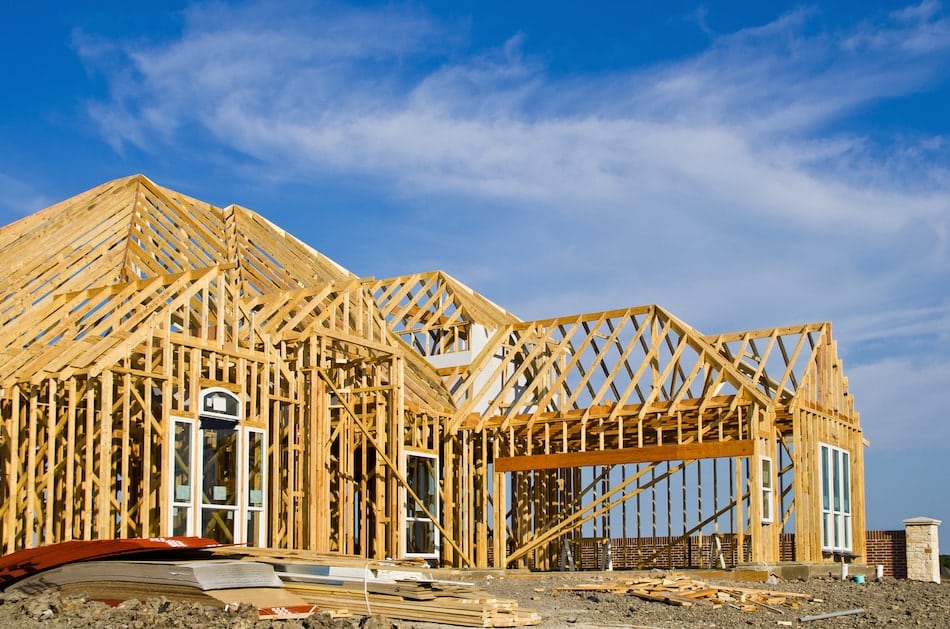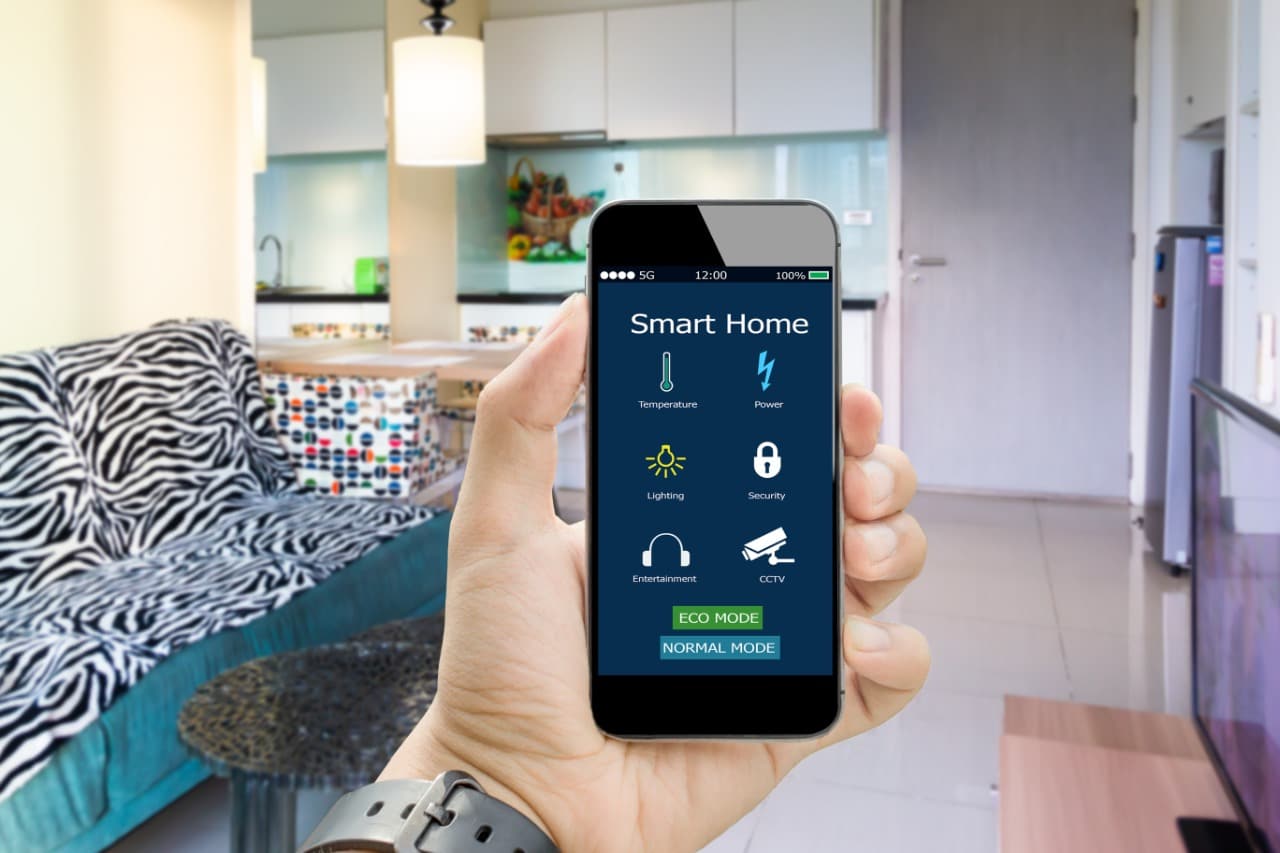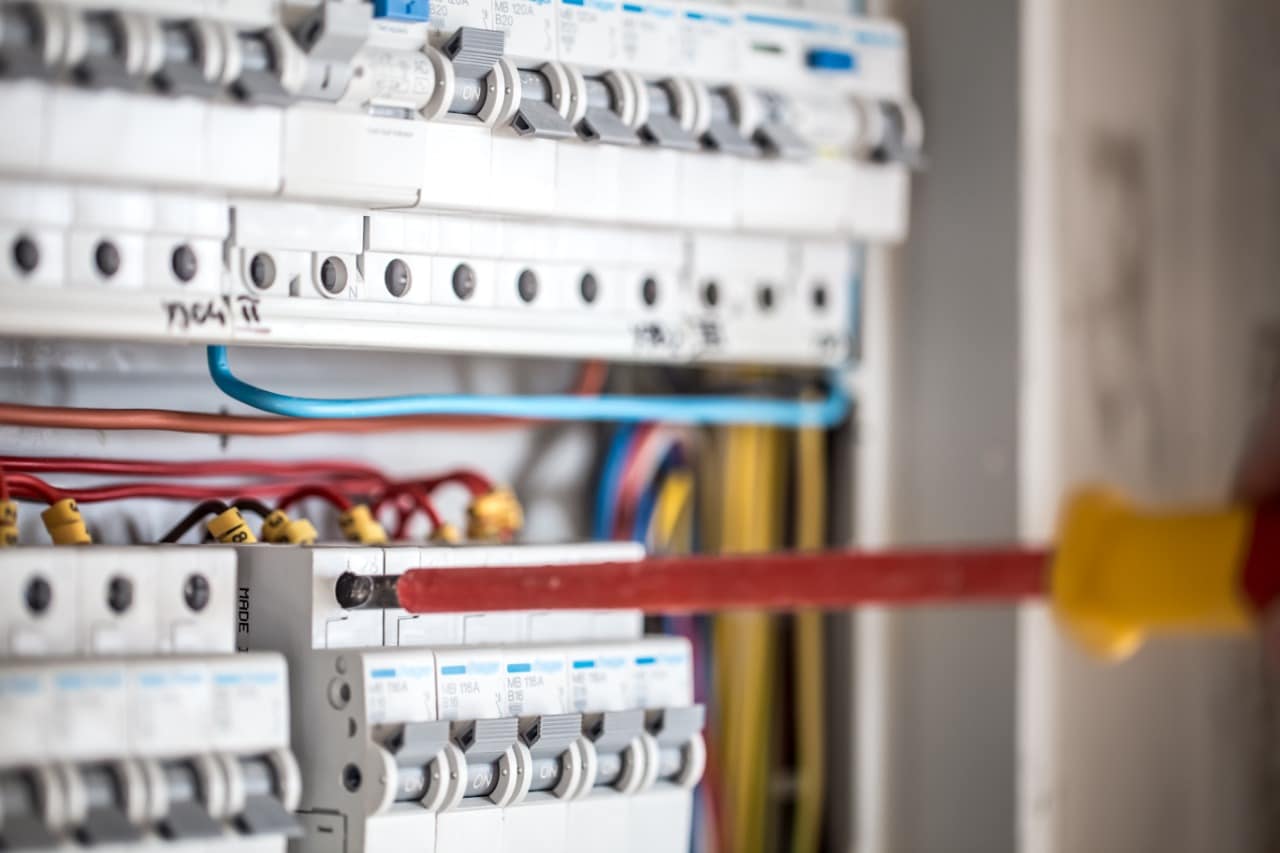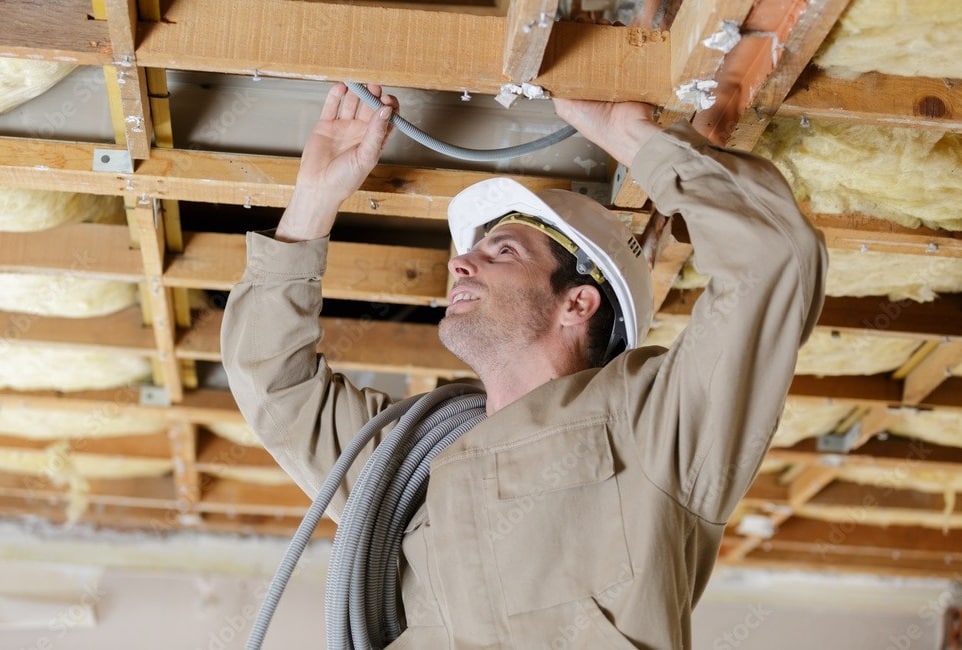 We Specialize in All Types of Electrical Repairs For Your Home
Your home is one of the most important and expensive investments you will ever make. We will take the time to ensure that you are safe and that devices are located in a convenient, cost-efficient location.
We Are Ready For 24/7 Emergency Service
we provide emergency electrical service 24-hours a day, 7 days a week by certified electricians in Windsor Essex County.