Lights and Touch Controls
We Offer Loxone's Installation Services
Lights and Touch Controls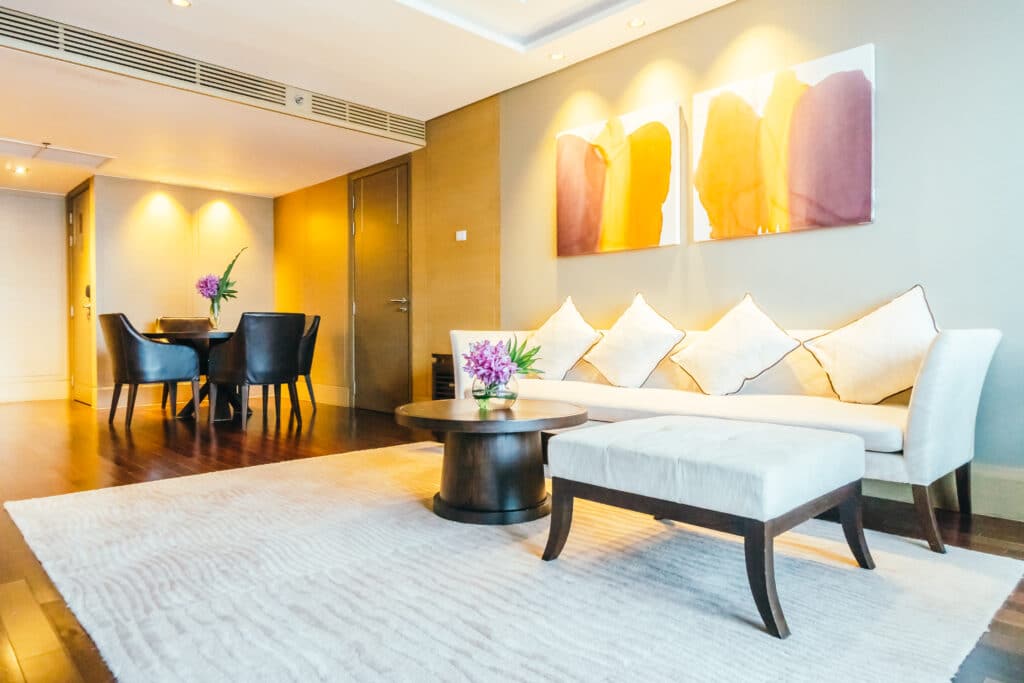 We create a lighting solution perfect for you
Loxone offers you endless flexibility – combine different light sources to create completely personal lighting moods. Each light source can act independently which lets you get extremely creative with your moods.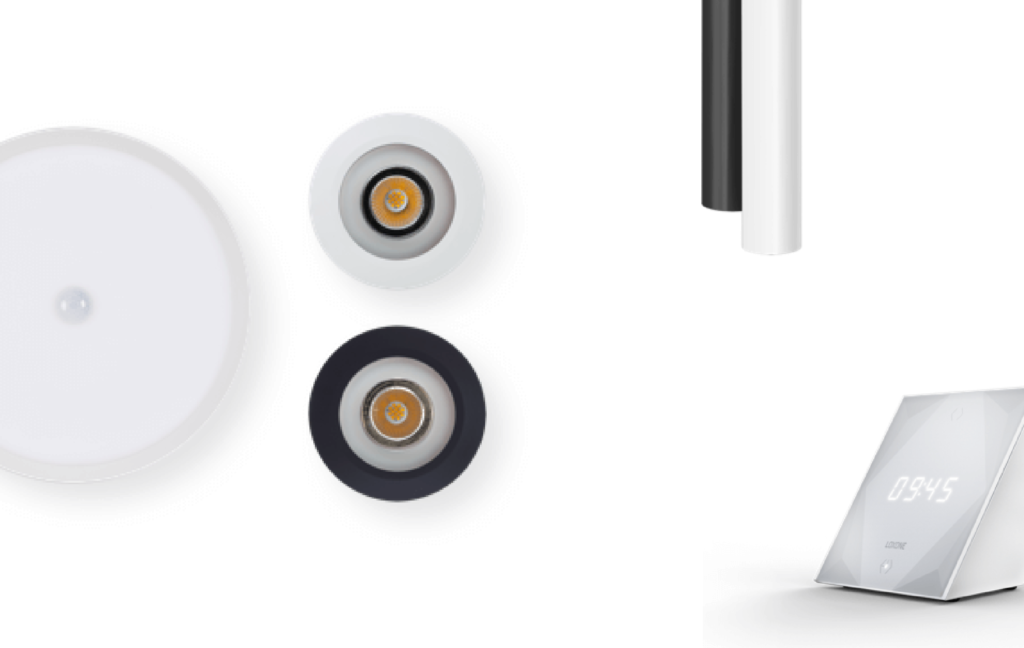 LED Lights and Accessories
Smart lighting control contributes to a safe environment by linking with the security system to turn all lights on if uninvited activity is detected. Lighting control systems save energy.
Touch Switches and Controls
Custom-tailored Lighting & Touch control allows you to change the mood of any area of your home to suit the occasion. Whether watching TV, dining, or entertaining, one press of a button can create the ideal atmosphere you desire.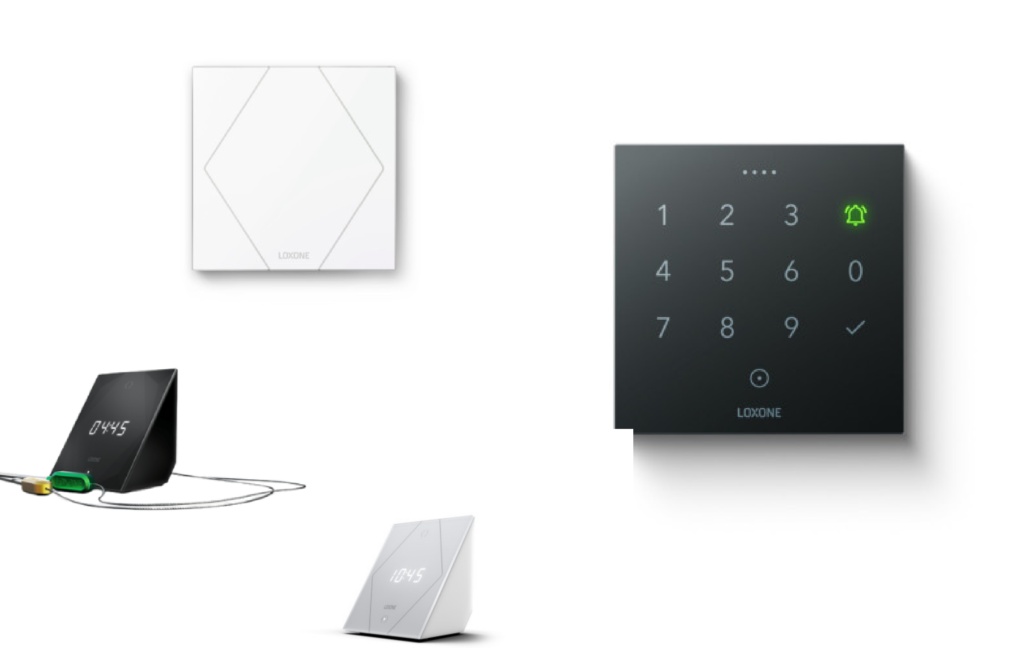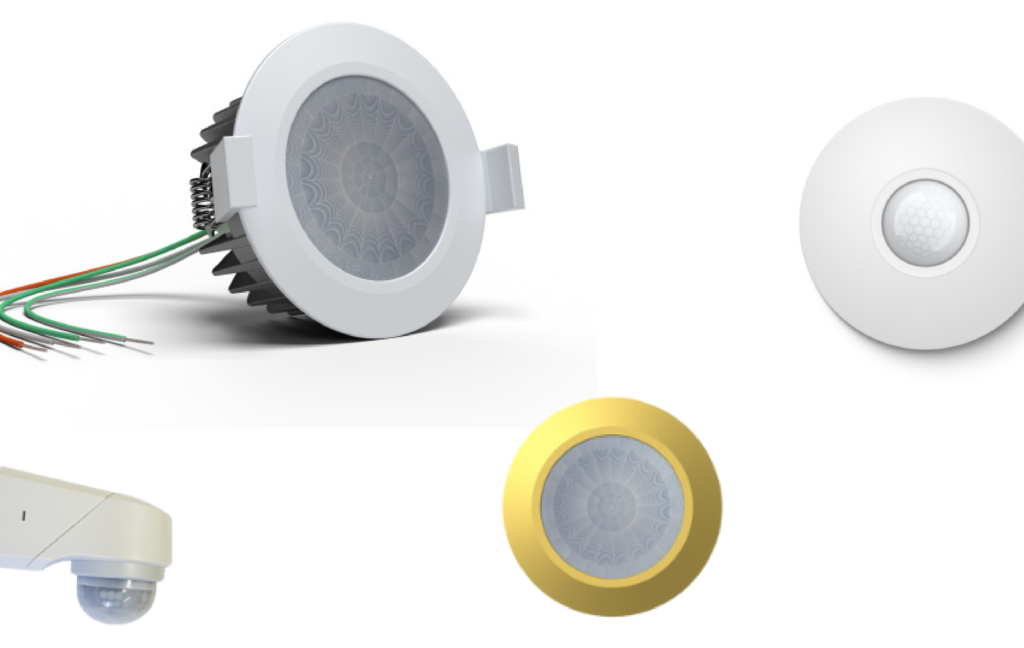 Presence Sensors and Other Sensors
When it comes to building automation, the detection of presence is one of the most important inputs.
The Presence Sensors from Loxone features a low-profile for in-ceiling installation; reliably detecting motion and presence, and measuring brightness levels – making it an invaluable component for building automation.
We Are Ready For 24/7 Emergency Service
we provide emergency electrical service 24-hours a day, 7 days a week by certified electricians in Windsor Essex County.